Copyright 2011 AAA Manufacturing and Supply Company


Turnkey Fundraisers
Organization
Fundraisers
Brick Pavers
Tiles
Membership Cards
Church Fundraisers
School Fundraisers
Community Fundraisers




Get the Amazing Secret to Fundraising NOW! Stop Losing Sales and Profits!
Fundraiser Masters
Information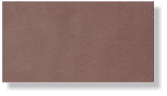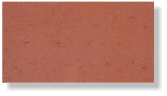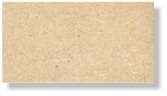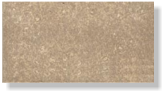 Fundraiser Masters makes your Brick Fund Raiser completely turnkey!
Simply add the color of brick you want to the cart, checkout through our secure google checkout
then we will email you a confirmation and a form you can fill out with the wording you want on your brick
*Please allow 7-10 business days for production and shipping.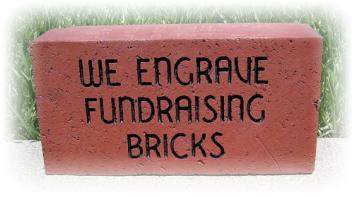 Get a Sample Brick for
FREE
!
Pay only $14.95 for Shipping and Handling
Choose between 4 different colors of brick pavers in two sizes

STEP 1:
Choose your brick color and order a free sample brick, fill out
a quick form and we will design a sales brochure to meet your fundraising needs.

STEP 2:
Sell your bricks by using the customized brochure that will explain
your fundraiser in detail, plus you can show them your free sample.
(Remember,
the power is in the customization!)

STEP 3:
Send us copies of your brick sales and payment, we will
promptly fulfill your order, then ship your engraved bricks to you.
Brick Pavers are extremely powerful fundraisers!
The giver gets a chance to literally engrave a meaningful message in stone
that will last decades. In return the organization gets monetary blessings as well as a
monumental landscape. This brings great intrinsic value to both parties involved.
Sample Brick Paver
Brick Price:
$0.00
Shipping:
$14.95
Fundraising Home
Fundraiser Blog
About US
Privacy Statement
Terms of Use
Brick Paver Prices:
4X8" Your Cost: $19.95
(Average fundraiser price $100)
8X8" Your Cost: $26.95
(Average fundraiser price $250)